Spring yfir heiminn verður Ready to Break Free – myndband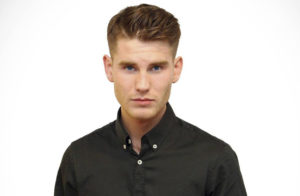 Eins og allir vita þá verður Júlí Heiðar Halldórsson fulltrúi Þorlákshafnar í seinni undankeppni Eurovision sem fram fer á laugardaginn eftir rúma viku.
Út er komin ensk útgáfa af laginu Spring yfir heiminn og heitir lagið núna Ready to Break Free. Lagið flytja Guðmundur Snorri og Þórdís Birna og samdi Guðmundur enska textann.
Hópurinn hefur nú sent frá sér myndband við lagið sem sjá má hér að neðan.