Flugeldasala 2018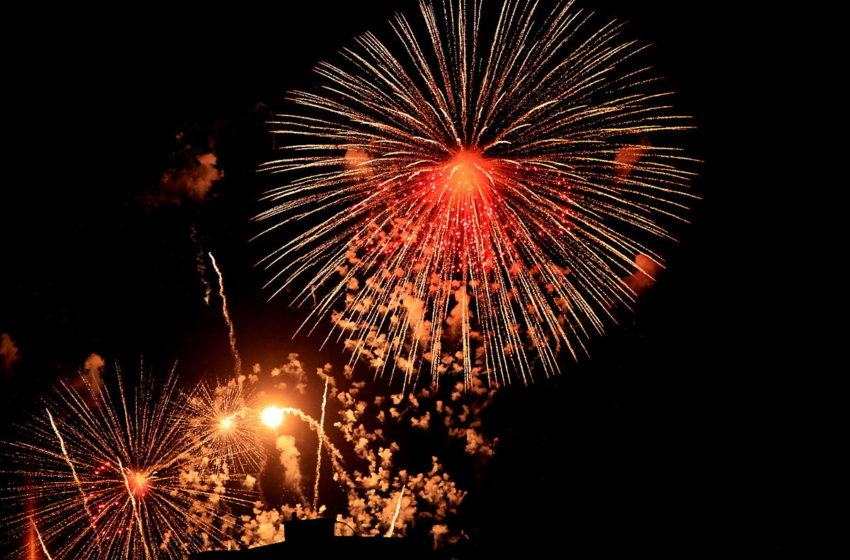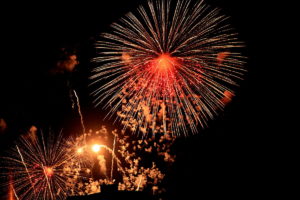 Undanfarin ár hafa Björgunarsveitin Mannbjörg og Kiwanisklúbburinn Ölver staðið fyrir flugeldasölu í Þorlákshöfn og hefur það verið stór þáttur í fjáröflunarstarfi beggja aðila.
Vegna samdráttar í sölu undanfarin ár ákváðu félögin í sameiningu að breyta um stefnu til hagsbóta fyrir ykkur, okkar styrktaraðila. Við komum til með að versla við annan byrgja þar sem verðin eru samkeppnishæf þeim bestu á markaðnum og er markmiðið að bjóða Ölfusingum flotta flugelda á frábæru verði.
Til viðbótar við fjölskyldupakkana vinsælu ætlum við að bjóða þrjá mismunandi tertutilboðspakka. Takmarkað magn er af tertupökkunum en þeir verða í boði á meðan byrgðir endast.
Eftir sem áður verður hagnaði af sölunni skipt milli Mannbjargar, til björgunarstarfa og Ölvers, til styrktar barnastarfi og verkefnum fyrir börn og ungmenni í sveitarfélaginu.
Von okkar er að Ölfusingar versli í heimabyggð og styðjið um leið við verðug málefni í okkar góða samfélagi.
Með kveðju og ósk um gleðilega hátíð.
Fyrir hönd Kiwanisklúbbsins Ölvers
Árni Baldur Ólafsson
Fyrir hönd Björgunarsveitarinnar Mannbjargar
Steinn Ingi Árnason formaður
Þorsteinn Jónsson
English version:
For many years the Resque team Mannbjörg and the Kiwanisclub Ölver have been racing funds by selling fireworks for the new years celebrations and it has been a major part of fundracing for both.
Because of declining sales we have decided to change the strategy to your benefit, our supporters. We will be getting our fireworks from a different supplyer who can offer us prices competitive with the best on the market and our goal is to offer our customers in Ölfus great fireworks and great prices.
In addition to the standard famiypacks we will be offering three kinds of cakepack offers that make the choice simple. There will be limited supply of these packs so get them while the are available.
There will be no change in how the proceeds wil be devided between the two, Mannbjörg for resque operations and Ölver to support children and projects for children and young people in our community.
We hope that you, people in Ölfus kome and support us by getting your fireworks in Þorlákshöfn and give your support to our good causes.
With regards and a wish for happy holidays.