Fyrstu gestirnir á Black Beach Guesthouse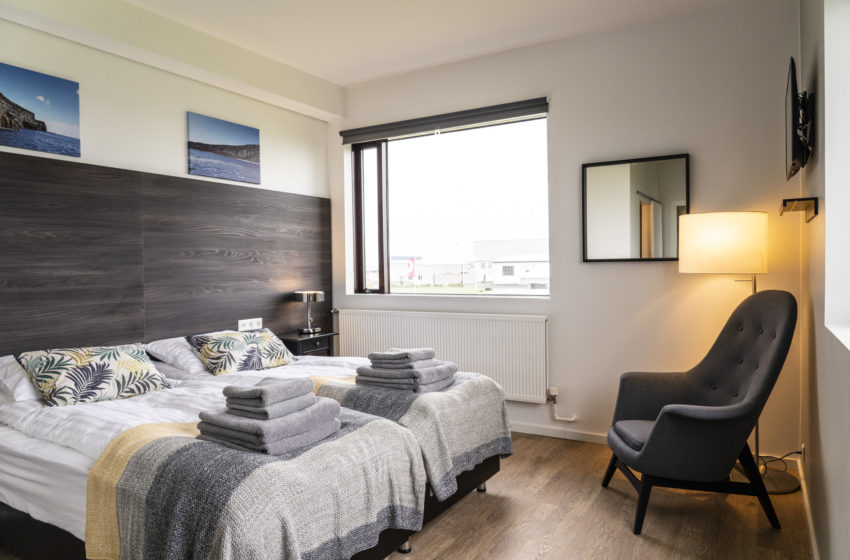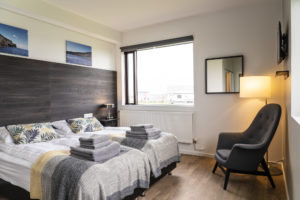 Black Beach Guesthouse í Þorlákshöfn tók á móti sínum fyrstu gestum mánudaginn 11. júní síðastliðinn og voru gestirnir Monica og Scott Cummings frá Bandaríkjunum yfir sig hrifin eftir að hafa gist á Black Beach Guesthouse.
Our stay at Black Beach Guesthouse was a highlight on our last night in your beautiful country. We were extremely comfortable in our beautiful room, enjoyed the Wi-Fi and Television that was provided. Everyone was so nice and welcoming. A great finish to a wonderful visit to Iceland .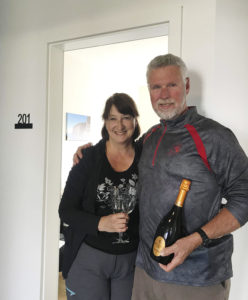 Á gistiheimilinu eru samtals tíu herbergi. Þar af eru níu þeirra tveggja manna og eitt fjölskylduherbergi sem rúmar fjóra gesti. Að auki leigja þau út sumarbústað sem rúmar níu manns.
Eins og sjá má á myndunum er gistiheimilið virkilega fallegt og frábær viðbót við þá þjónustu sem er í boði í Þorlákshöfn.